You Can Help the Animals





Purchasing one of our items for sale, depositing your grocery receipts, contributing to our donation boxes, donating Canadian Tire money, dropping off your items for our garage sales, donating items for our annual silent auction, or generously supplying us with an item from our wish list helps all our animals. See below for details.

Don't forget to check out our popular PhotoCards too.


Items for Sale

To place your order, please use our Order Form or PayPal




Assorted Christmas Cards

with Envelopes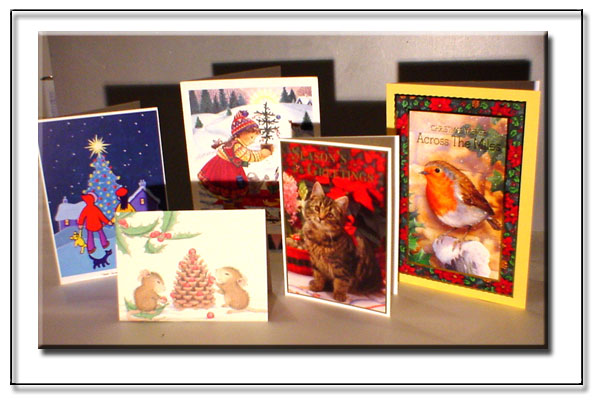 Click photo for larger view
15 for $8.00


All Occasion Assorted Blank Cards
with Envelopes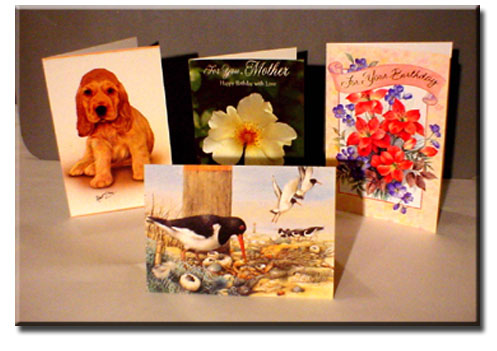 Click photo for larger view
10 for $10.00
Assorted Gift Tags
12 for $3.00

Gibson's Wildlife Rehab T-Shirts
(with our name on the front and on one sleeve)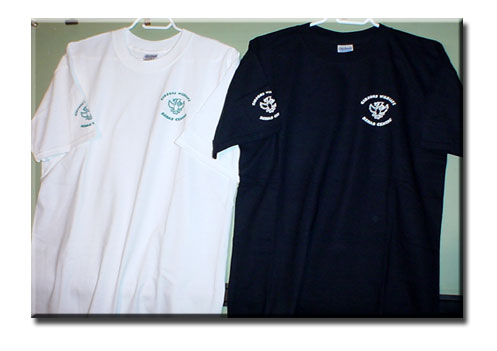 Click photo for larger view
$15.00

These come in black with white lettering or white with teal lettering
Small, Medium, Large and Extra Large

Custom Bat Houses
(with instructions where best to erect)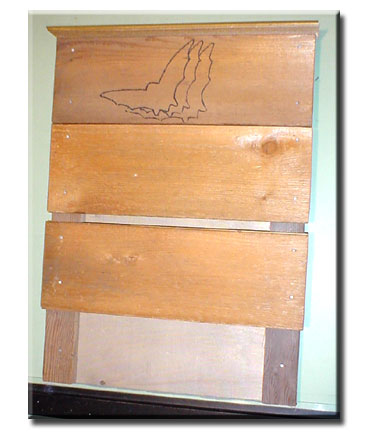 Click photo for a larger view
$20.00

To place your order, please use our Order Form or PayPal



Sales Receipts
For those of you who live on the Sunshine Coast, please deposit your SUPER VALU, IGA or CLAYTONS sales receipts in one of the Gibsons Wildlife Rehab. boxes in the IGA stores or in our box at the Super Valu entrance of Sunnycrest Mall.




Donation Boxes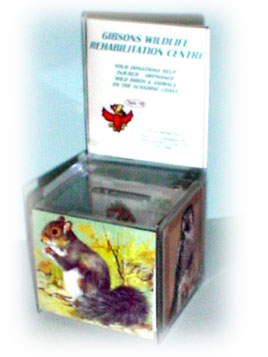 We have various donation boxes in stores throughout the Sunshine Coast. If you see one of our boxes and have some extra change in your pocket, please think of putting it in our box. Those unwanted pennies soon mount up!

We appreciate the following businesses displaying our donation boxes:
De Dutch Pannekoek House
Gibsons Animal Hospital
Gibsons Marina
London Drugs



Gibsons Pet Foods and Supplies
Quality Farm and Garden Supply
Strait Coffee Traders
Sunshine Pet Supplies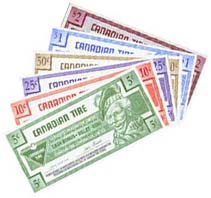 Canadian Tire 'Money'

We can make good use of the money vouchers given out by Canadian Tire. If you have any you do not need, please donate them to us.



Garage Sale Items
Each year we hold two garage sales. If you are doing Spring Cleaning (at any time of the year!) and have some unwanted items, please consider donating them to our Garage Sale.



Silent Auction
We would gratefully accept new or almost new items for our annual Silent Auction held in November at Sunnycrest Mall in Gibsons.



Wish List
Any of the following items are welcomed by us and will help us to care of our wild "patients":
Large bottles of Bleach
Dishwashing Liquid
Laundry Powder
Rubber Gloves, Medium and Large

6V Lantern Batteries for Flashlights
Fishing Nets
Hip Waders
Masking Tape
Blank Envelopes – all sizes (for cards)
Outdoor Perennial Plants



Pigeon Mix
Wheat
Hen Scratch
Wild Bird Seed
Goose & Duck Pellets
Striped Sunflower Seeds - unsalted
Black Oil Sunflower Seeds
Various nuts – unsalted
Science Diet Canine Maintenance Canned Food
Science Diet Feline Growth Canned Food
Technical Maintenance Dry Dog Food
Purina Pro Plan Feline Growth Dry Food